June 15, 2015 at 1:40 pm
#7541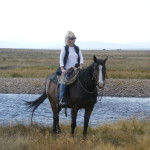 Mari
Keymaster
The word make is a word that God chose to use.  The word make is in the scrolls and was painstaking kept and translated.  It means:
G5461
φωτίζω
phōtizō
fo-tid'-zo
From G5457; to shed rays, that is, to shine or (transitively) to brighten up (literally or figuratively): – enlighten, illuminate, (bring to, give) light, make to see.
We try to make all men see the fellowship of the mystery.